Popular Questions
Posted by Imprints Littleton on

Johnny Battle is now powered by Imprints Littleton. What does powered mean? Think of it as adding a supercharger to your Honda Civic. We have the same structure, but now with added power. What does that mean to our customers? We will have the same great products, embroidery and customer service, but now we offer more! What more, you ask? Well how about some The North Face® gear? Yes! We now offer The North Face® products like Jackets, Vests, Fleece and so much more!    We also offer a variety of other items such as promotional products, vehicle graphics, direct to...
Posted by Johnny Battle on
Unless you're near Douglas County, CO, you're probably not going to find Johnny Battle Embroidered Logos when you search: "embroidery shops near me". We get that not everybody might want to do business through the web and that's okay. Nothing beats face to face interaction and having a personal relationship when you do business is the best. This is our last chance of asking you to maybe just give us a call and hear us out on what our online apparel embroidery can do compared to your local shop 😂   There are four main factors when it comes to...
Posted by Johnny Battle on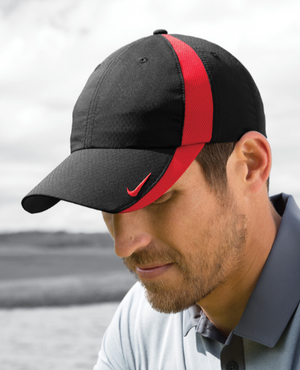 There are many options when choosing just the right embroidered hat for you.  One of the first things that most people want to know is: "What is the closure on a particular hat?"  Let's take a look at all the varieties so you can make a more informed decision when purchasing your hats.
Posted by Johnny Battle on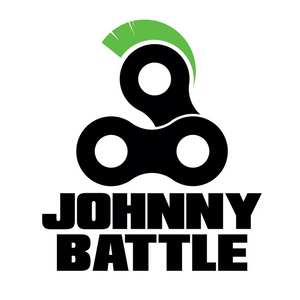 Learn about some of the most frequently asked questions we get asked about logo embroidery. We go over shipping, minimums, threading, pricing, and more!
Posted by Johnny Battle on
We get this question a lot at JohnnyBattle.  While most logos are sewn on the Center Front, many others can get pretty creative in their placement.  I've even had a customer get 6 DIFFERENT signatures embroidered on ONE hat before. (Not recommended by this author)  But let's take a look at some common placements and what type of logo would look best in that area. I'll also let you know the dimensions we have to work within those spaces. Center Front Left Panel (when wearing the hat) Right Panel (when wearing the hat) Left Side Right Side Center Back (Fitted...
---